MVČR
22.07.2019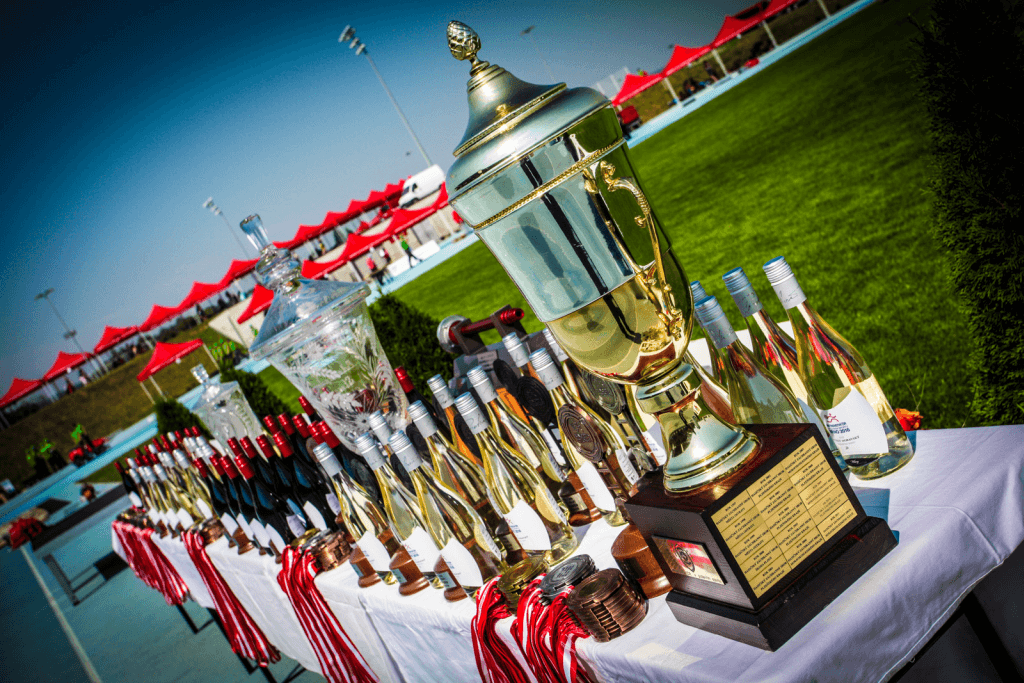 The 45th Czech Republic Firefighting Sport Championships where teams from the Fire rescue Service of the Czech Republic are competing and the 63rd Firefighting Sport Championships of the Firemen Association of Bohemia, Moravia and Silesia at which the Czech Firemen Union and the Moravian Firemen Union participates.
3-day long sports competition
almost 700 competitors
two new national records.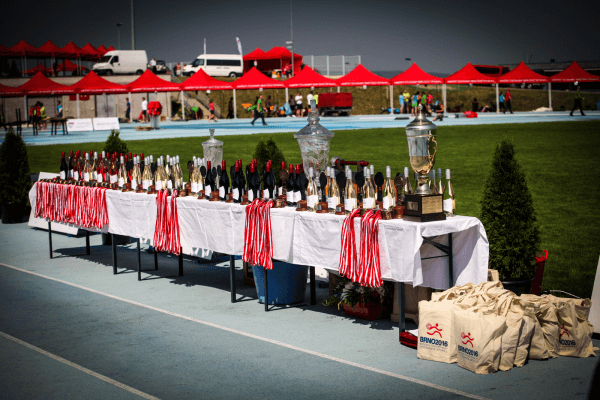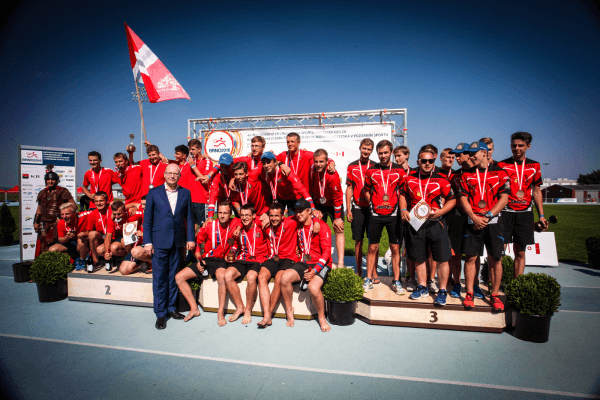 There were numerous scissors tents from our company at this event. – these were scissors tents manufactured for the Ministry of the Interior of the Czech Republic. For further information about the firemen events and for further photographs, go to this website.