We design event solutions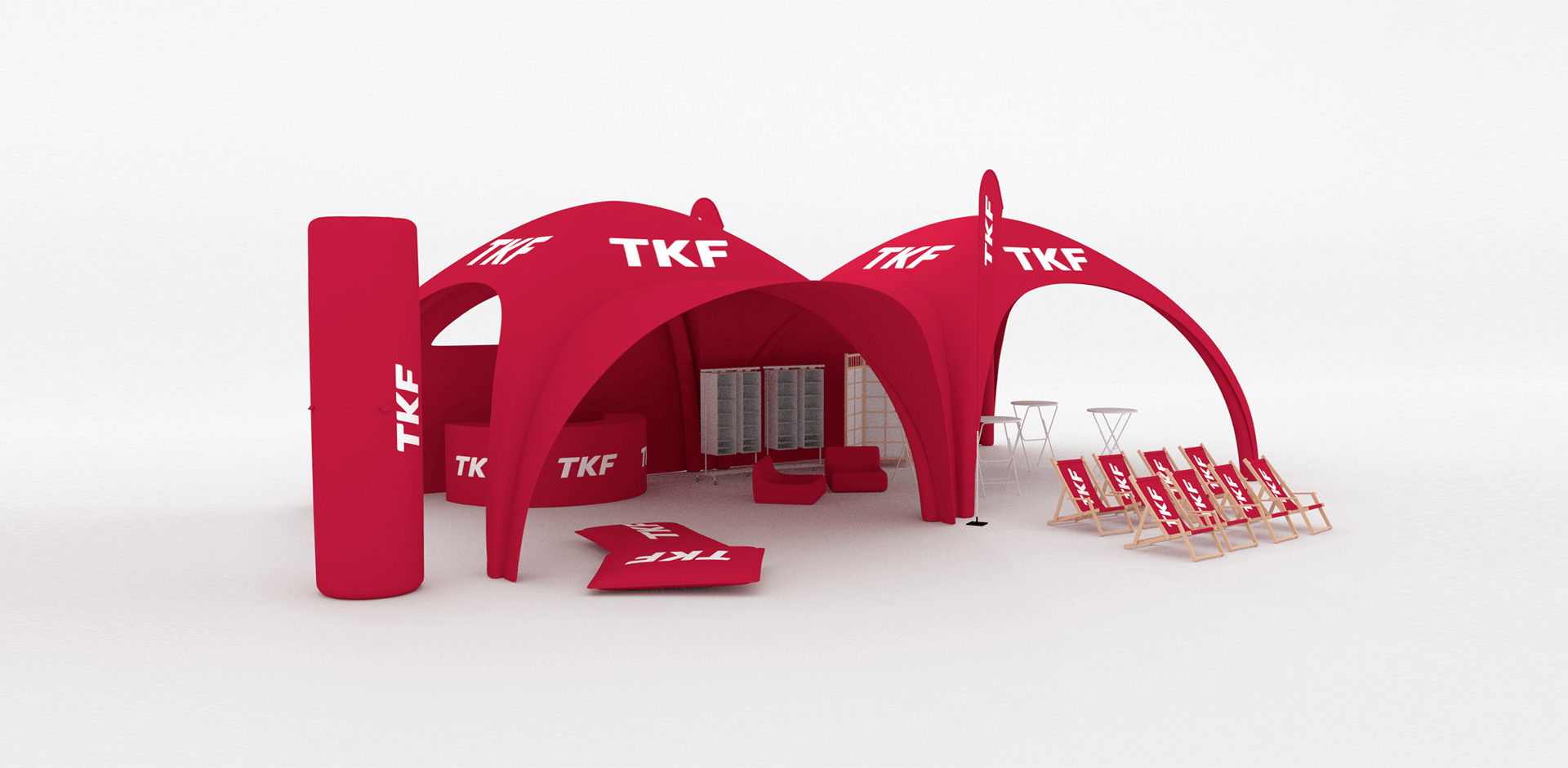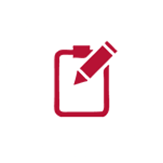 AIMS AND NEEDS
We will mutually discuss the targets your event or the respective zone is to bring. Based upon these neds, we will then be able to consider an appropriate and effective solution suitable to achieve these targets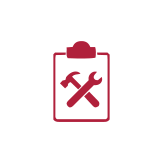 TECHNICAL SOLUTION
Quality and functionality are of vital importance to us. The almost zero complaint rate regarding our products proves this. We are always checking internally for every solution design in any zone to be functional on a technical basis and to provide for a long lifetime.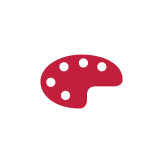 VISUALISATION
Our graphics will design a visualisation for you to enable you to imagine your zone properly. We will start manufacturing your tailor-made zone only upon totally understanding your idea and approving all necessities.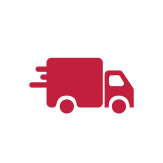 MANUFACTURING AND DELIVERY
Thanks to having our own manufacturing branch in the Moravian town of Otrokovice, we do have the whole manufacturing and quality-relevant process under our control. The manufacturing time necessary for the given zone solution always depends upon specific requirements which is why we will immediately inform you about the exact delivery date.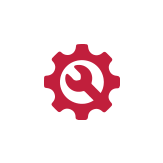 Service
We are looking forward to personally deliver the products for your zone and give you our recommendations for proper handling. If you would like, we can take care after your entire zone, including transport, specialist assembly at all events and also clean and service your equipment.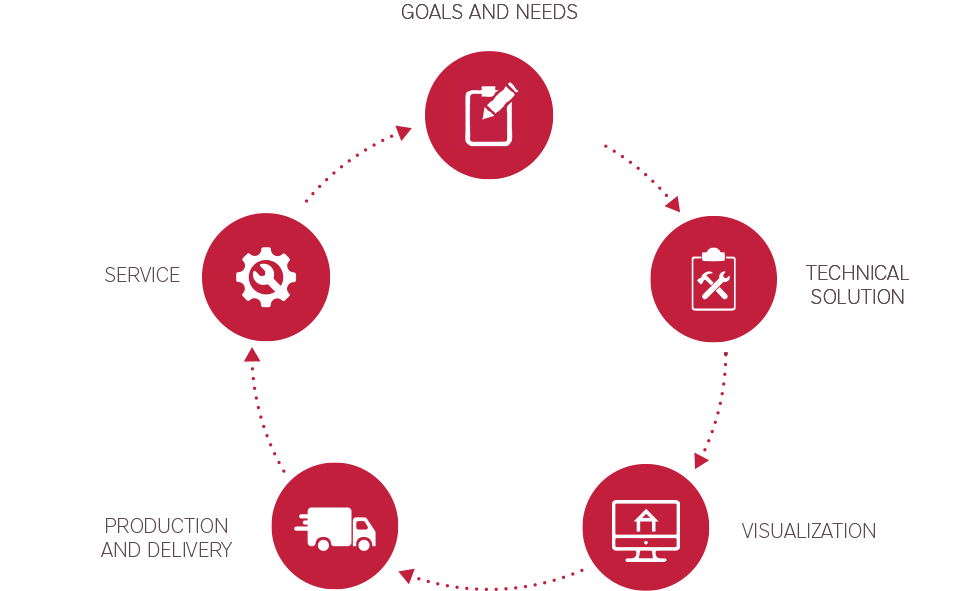 GET IN TOUCH WITH US
WE WILL SAVE BOTH YOUR TIME AND MONEY, GIVE YOU ADVICE AND ANSWER ALL YOUR QUESTIONS