Dr. Max
19.08.2019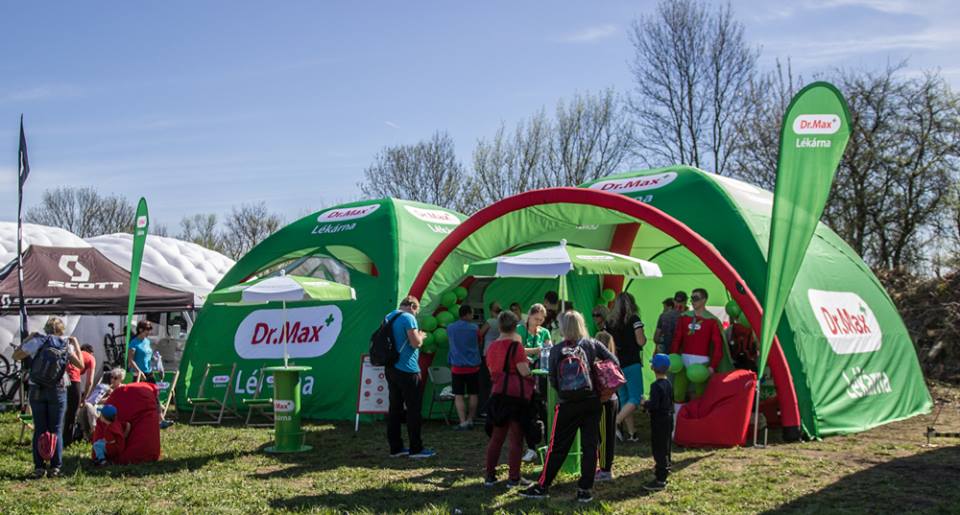 We prepared a function zone for our pharmacy customer Lékárna Dr. Max which became part of his roadshow within the Běhej lesy (Run the Forest) running series. This zone provides a full-scale equipment including an info point and attracts everybody´s attention.
Functional zone for a roadshow

From counselling, over graphical 3d drafts up to the comprehensive manufacturing activity

Part of the Běhej lesy

(Run the Forest)

running series

Full-scale variable equipment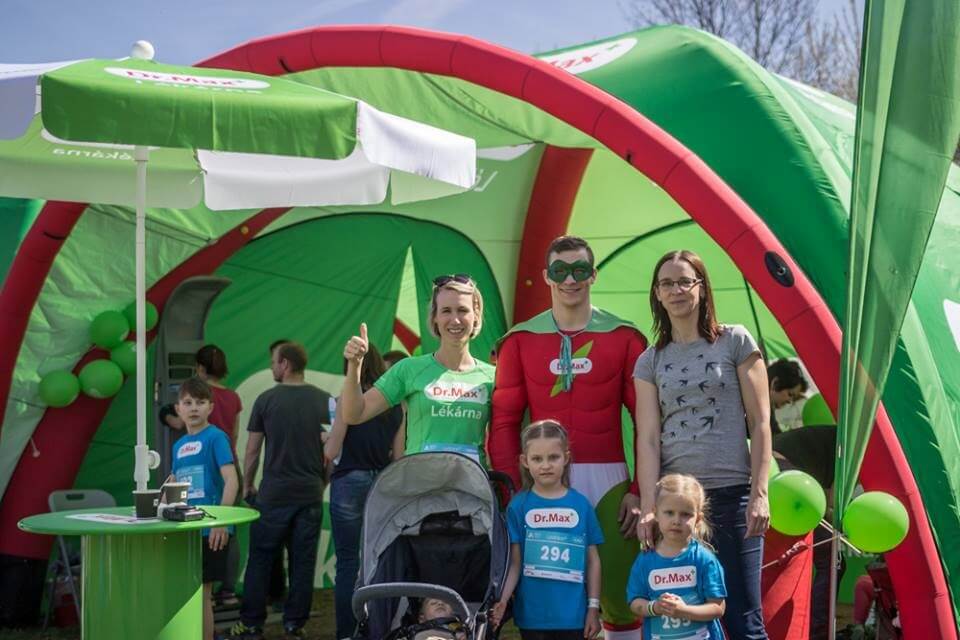 • Combing a sports event. With health prevention
• Healthy lifestyle infopoint
• Comprehensive, service, maintenance, transport and assembly by us
• 100% functional at every event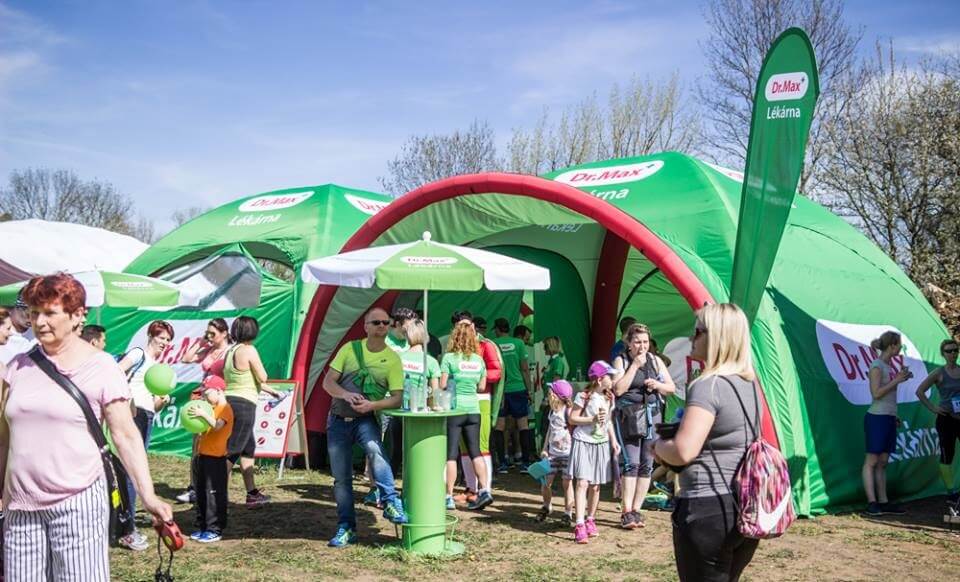 Furthermore, TKF thoroughly cares for all these event products. We deliver them to every roadshow, provide for the assembly expertise and that these products are 100% functional. Following each event, we carefully clean them so that they still are like new. And if it becomes necessary at one time, we are also able to service everything – prolonging thus the equipment lifetime which means that it will be again flawless at the next event.
Just take a look at how we propose event solutions ((throughclick from the event. Solutions to the service webpage and subpage "we propose event designs)) and which of our product we service. ((throughclick to the information that we service to the service page and to the subpage "we provide comprehensive service")).
And what about the equipment at your events? Do you have your own "cool" zone?